Rosa Zangenberg
Visual artist and writer based in Rotterdam, The Netherlands


Contact: rosa[dot]zangenberg[at]gmail[dot]com


CV

Portfolio

Story
Archive
Recent stuff:
For more works, check my portfolio 🦦
News:
Ongoing: I am doing a podcast for West Den Haag called Taking Art Apart.
Green eyed monster, 2022, oil paint and oil crayons on canvas, MDF, cotton wool, 79x51x6 cm.
16/09-17/09 2023: I am participating to Groot Rotterdams Atelier Weekend 2023, with my studio SOUP.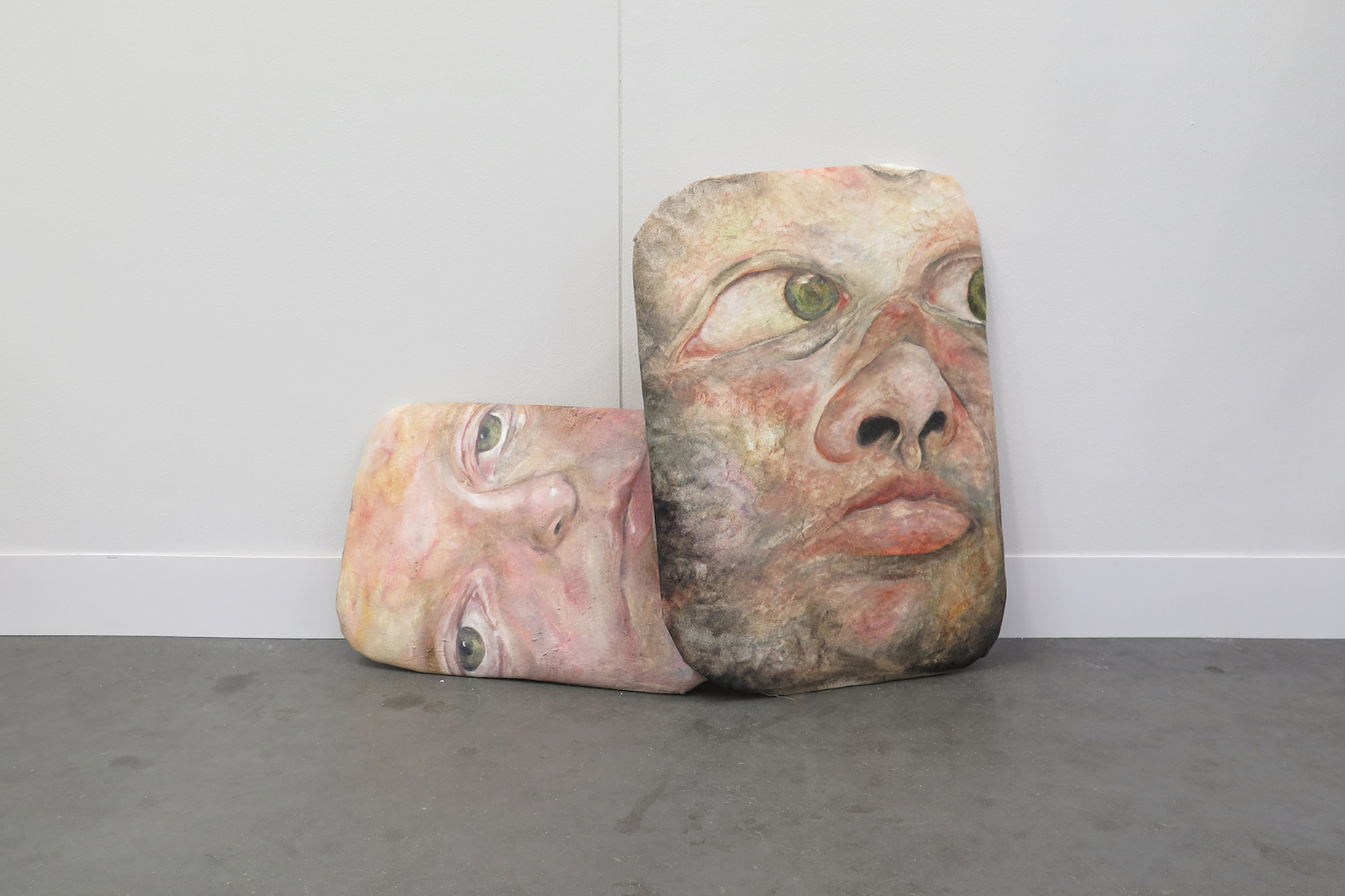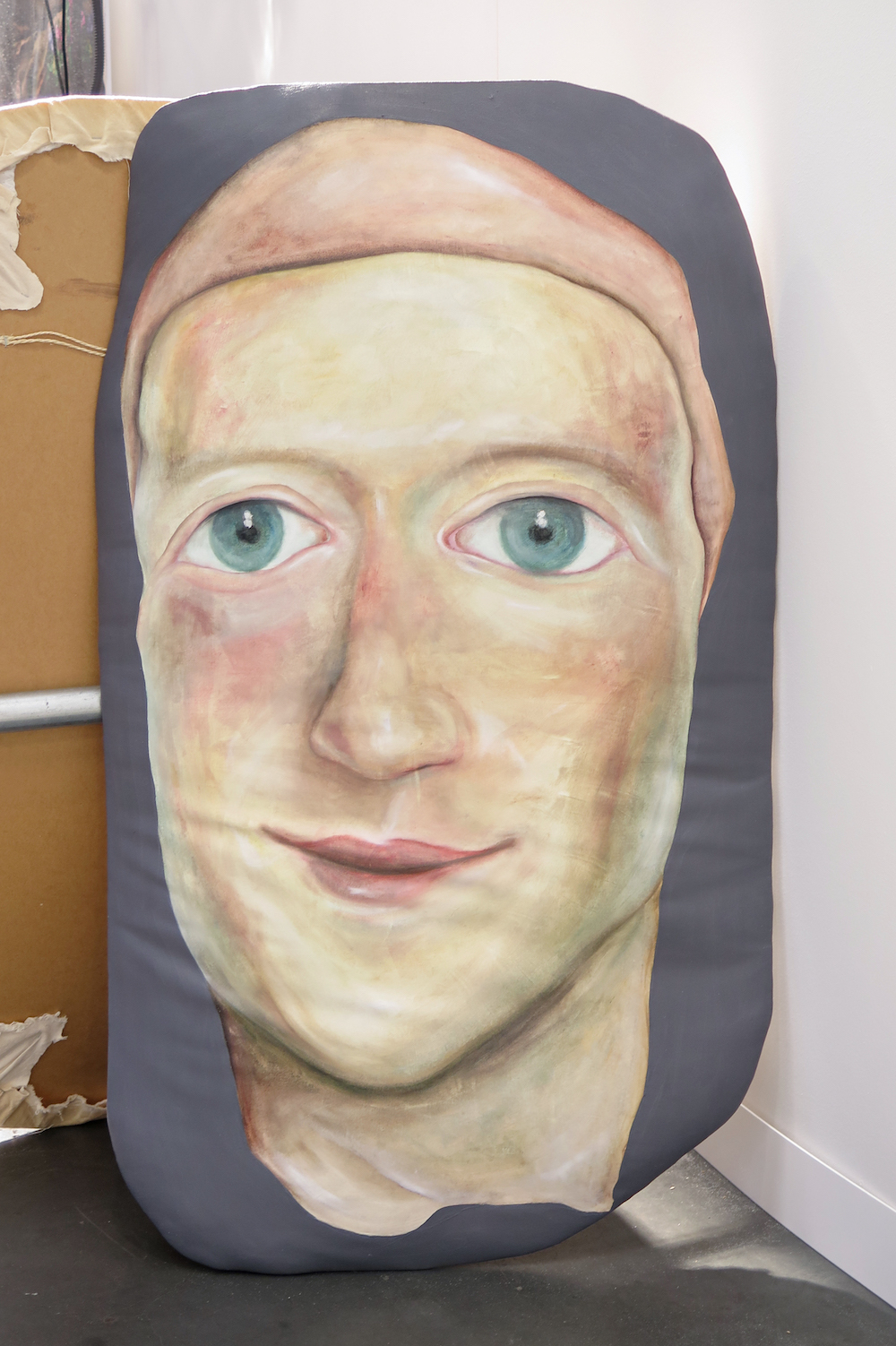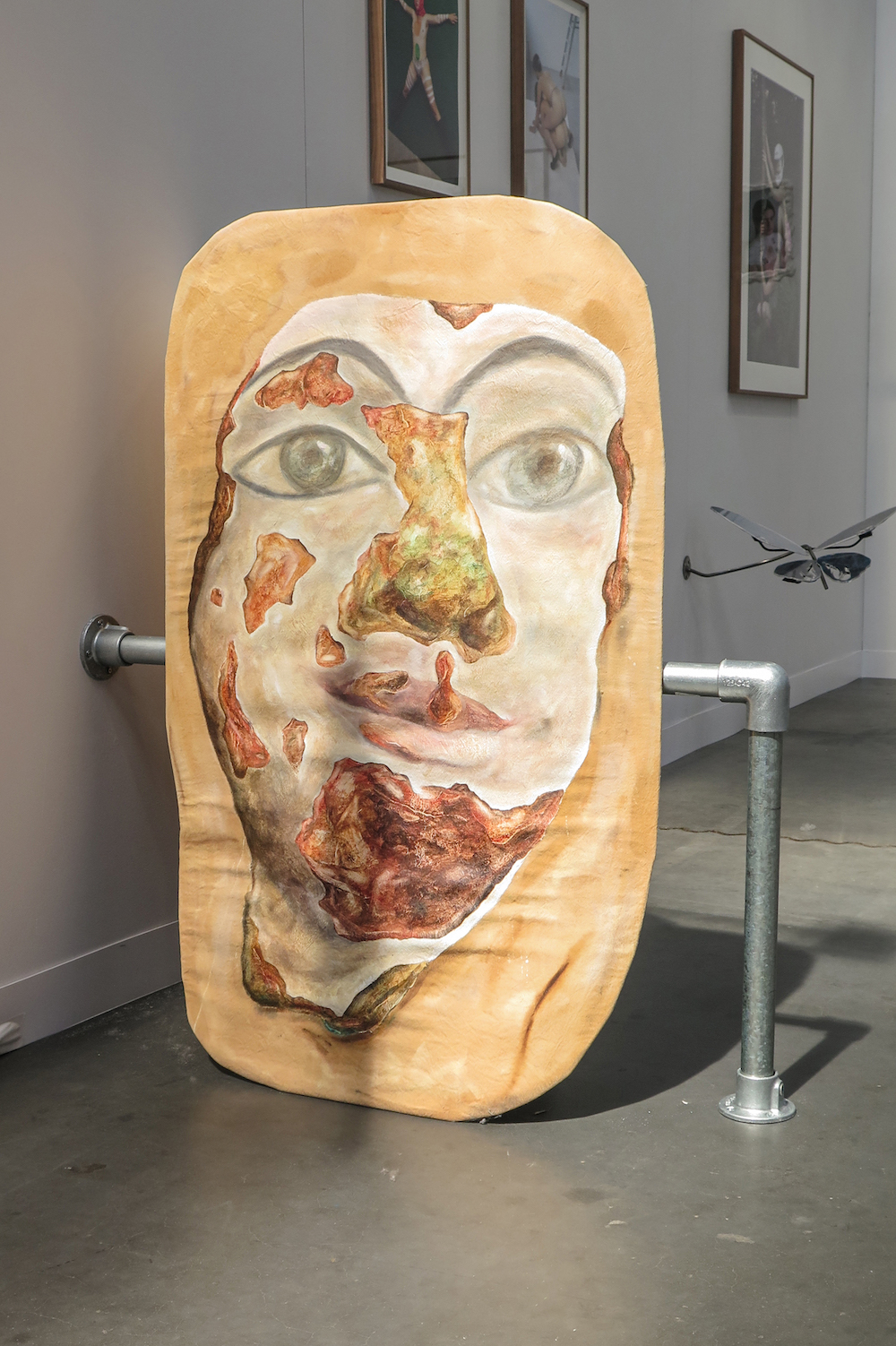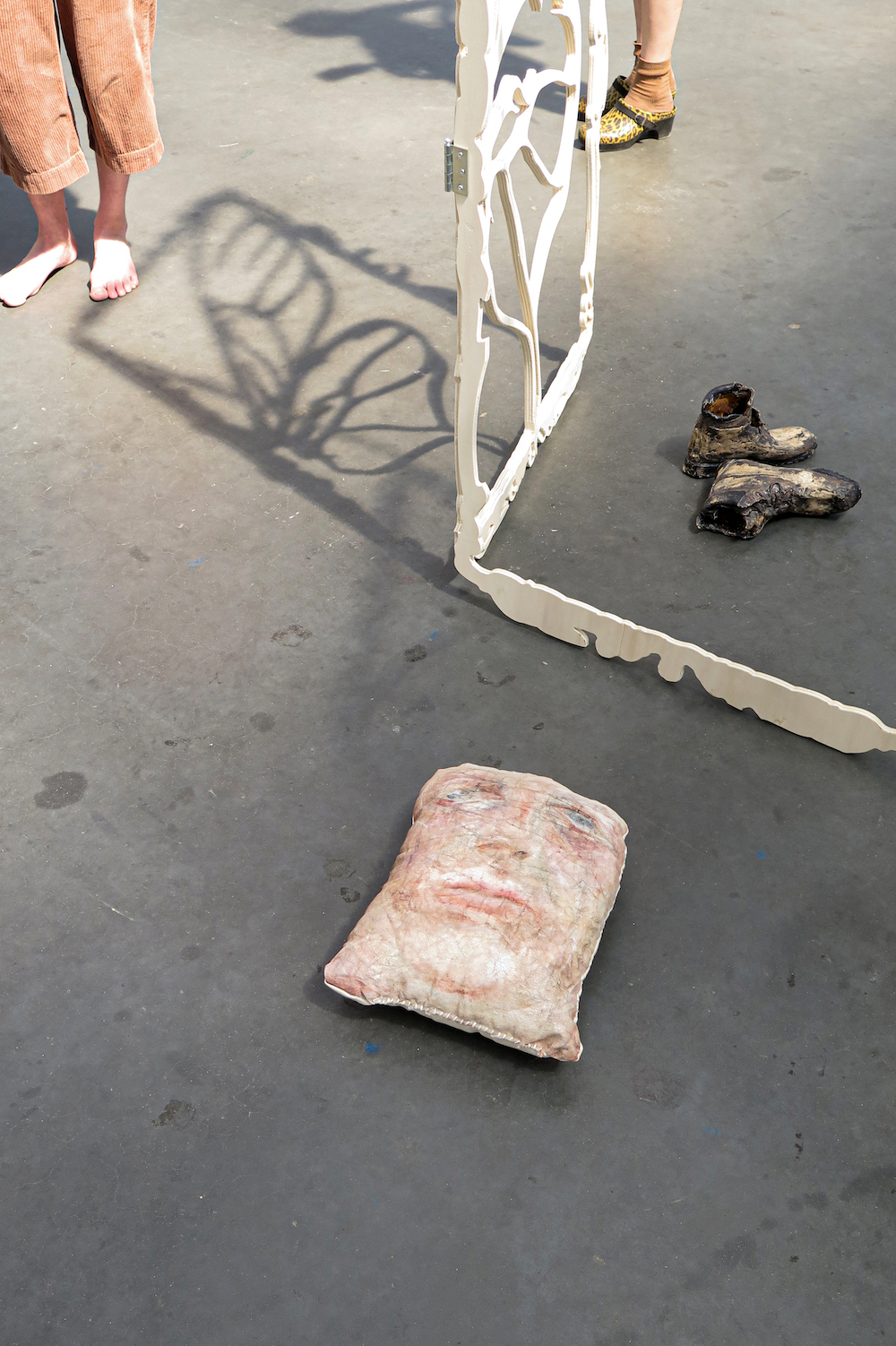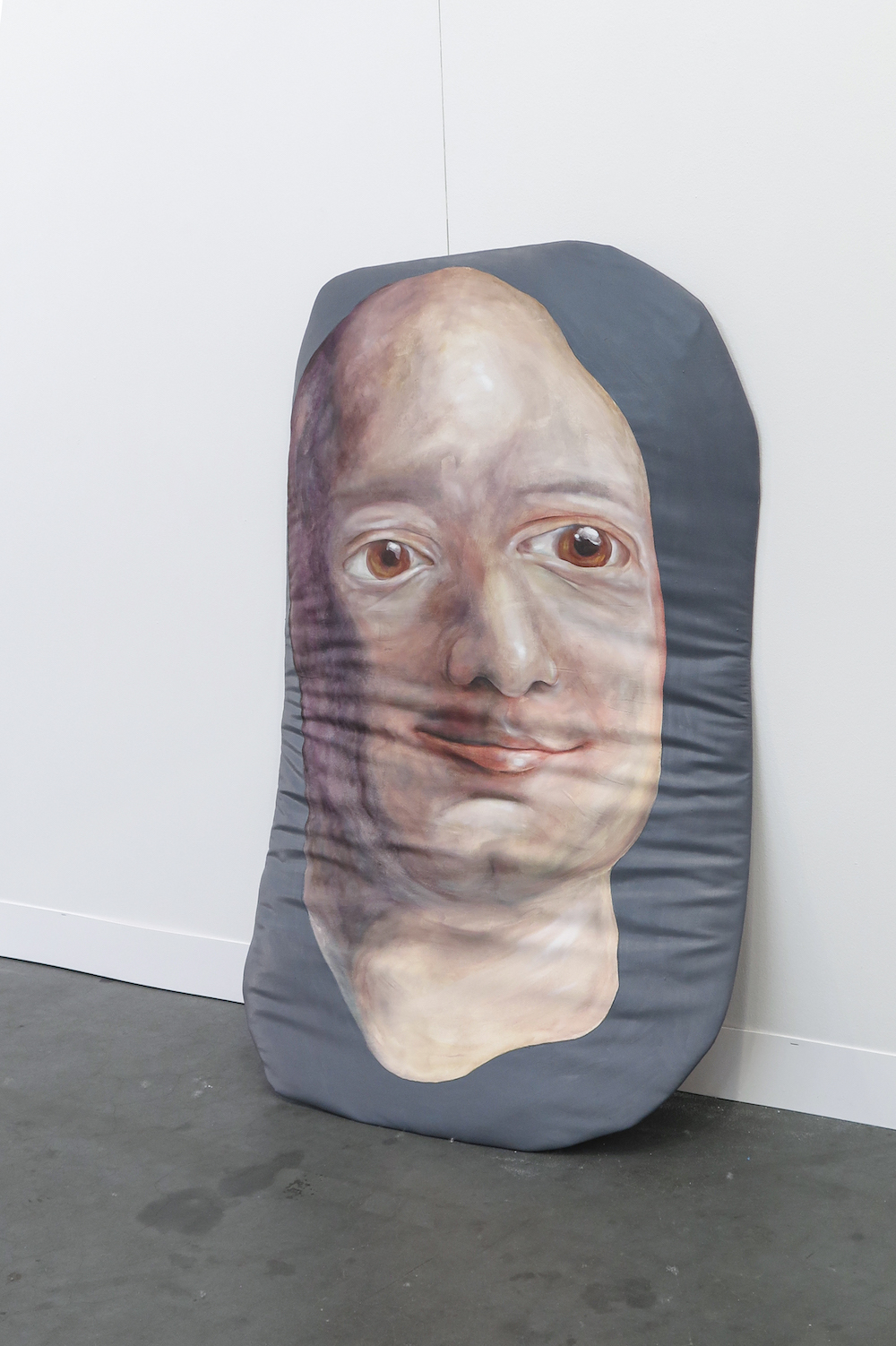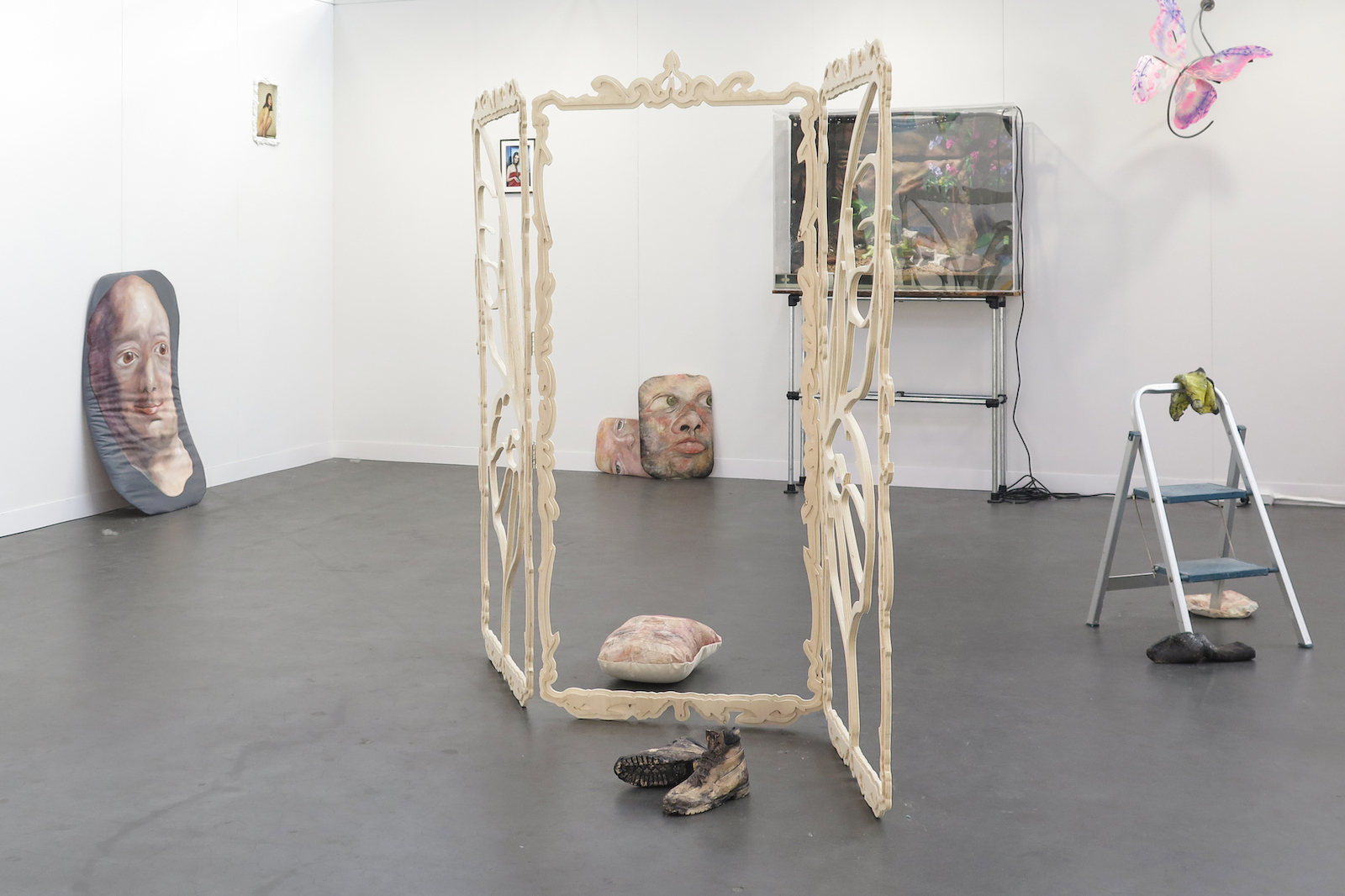 Springboard Art Fair, Werkspoorkathedraal, Utrecht, June 2023.

Together with Bart Pols, Jochem van den Wijngaard, Kyra Nijskens, and Trees Heil.
Coached by Arash Fakhim.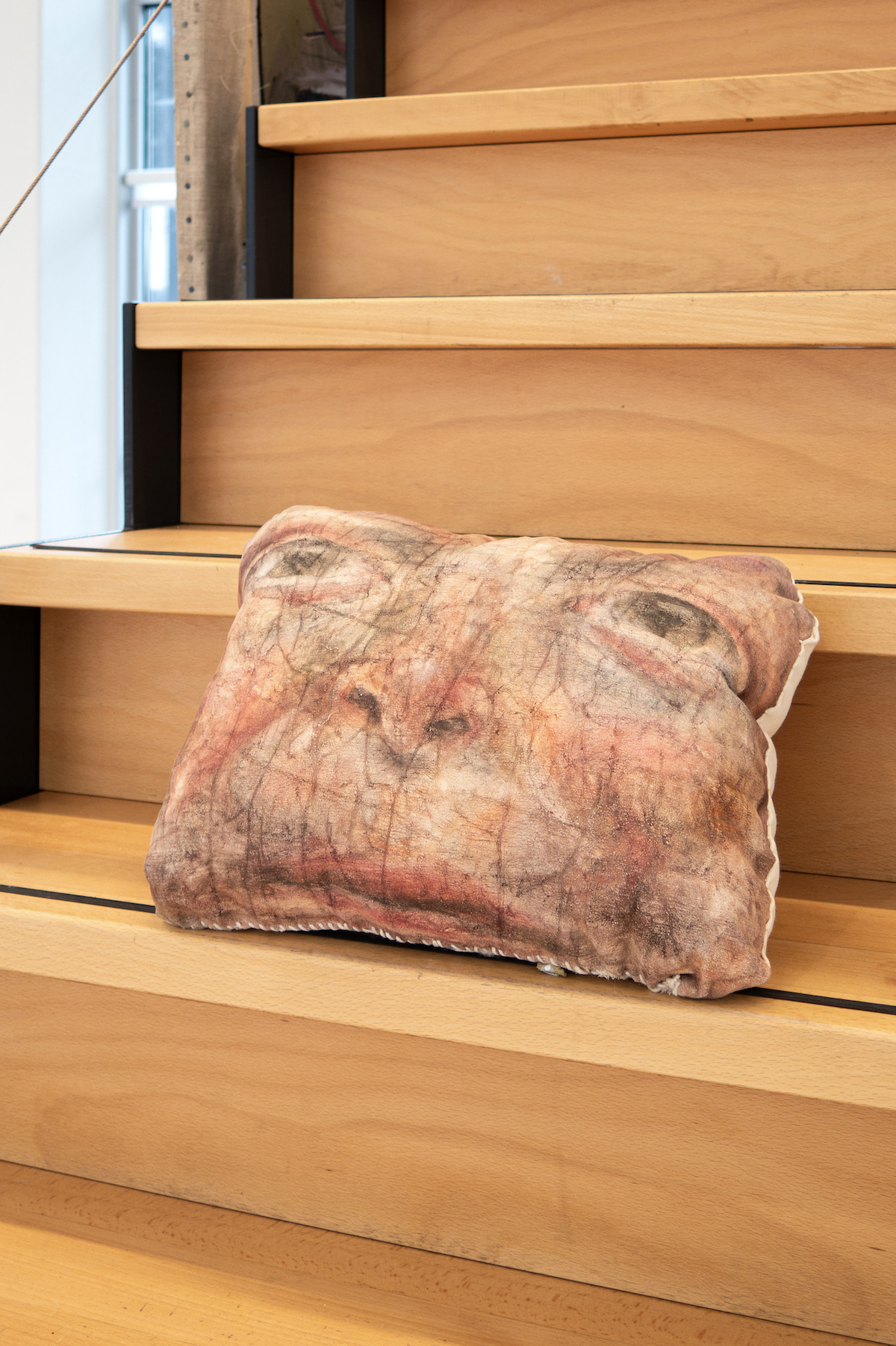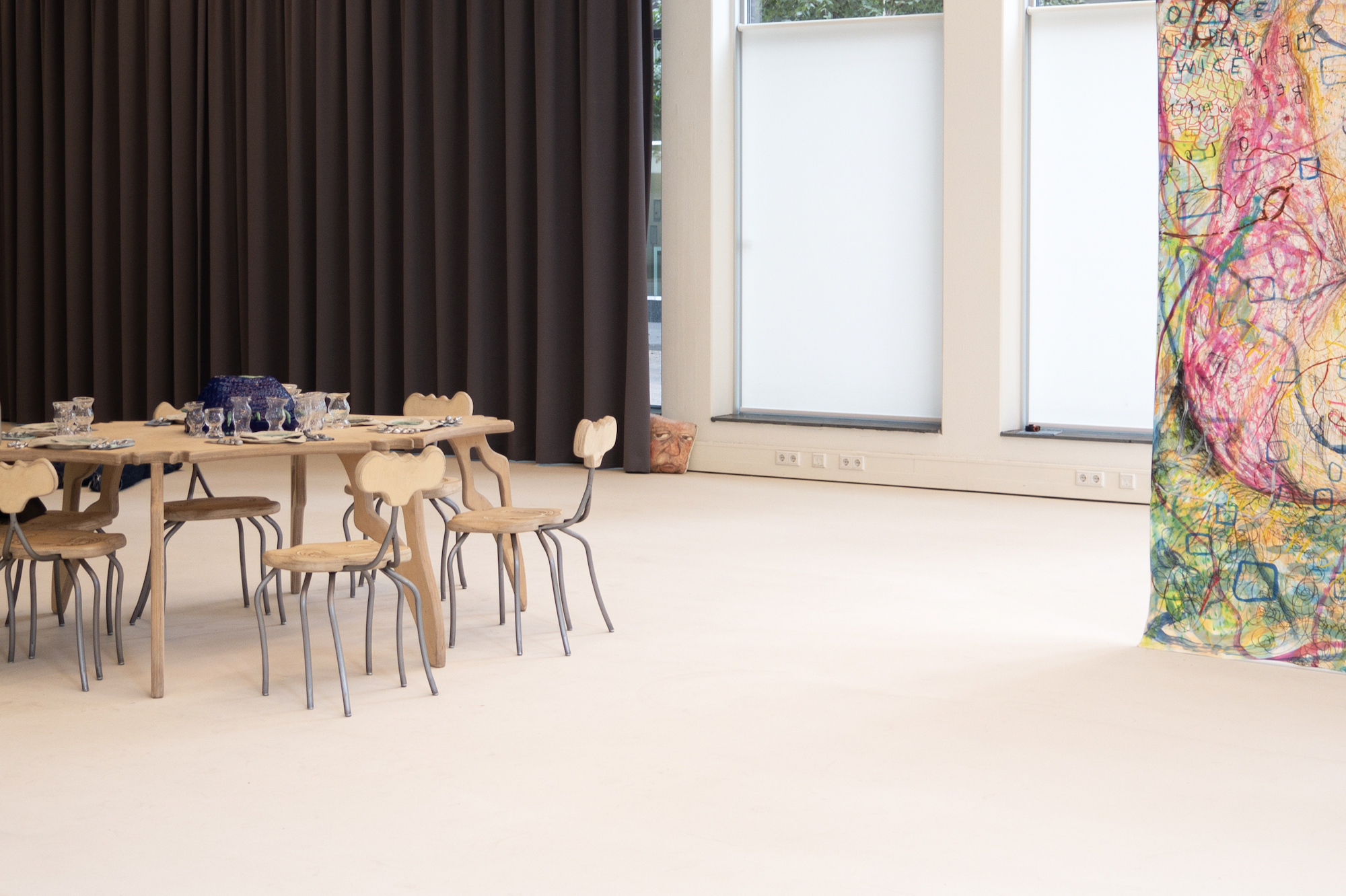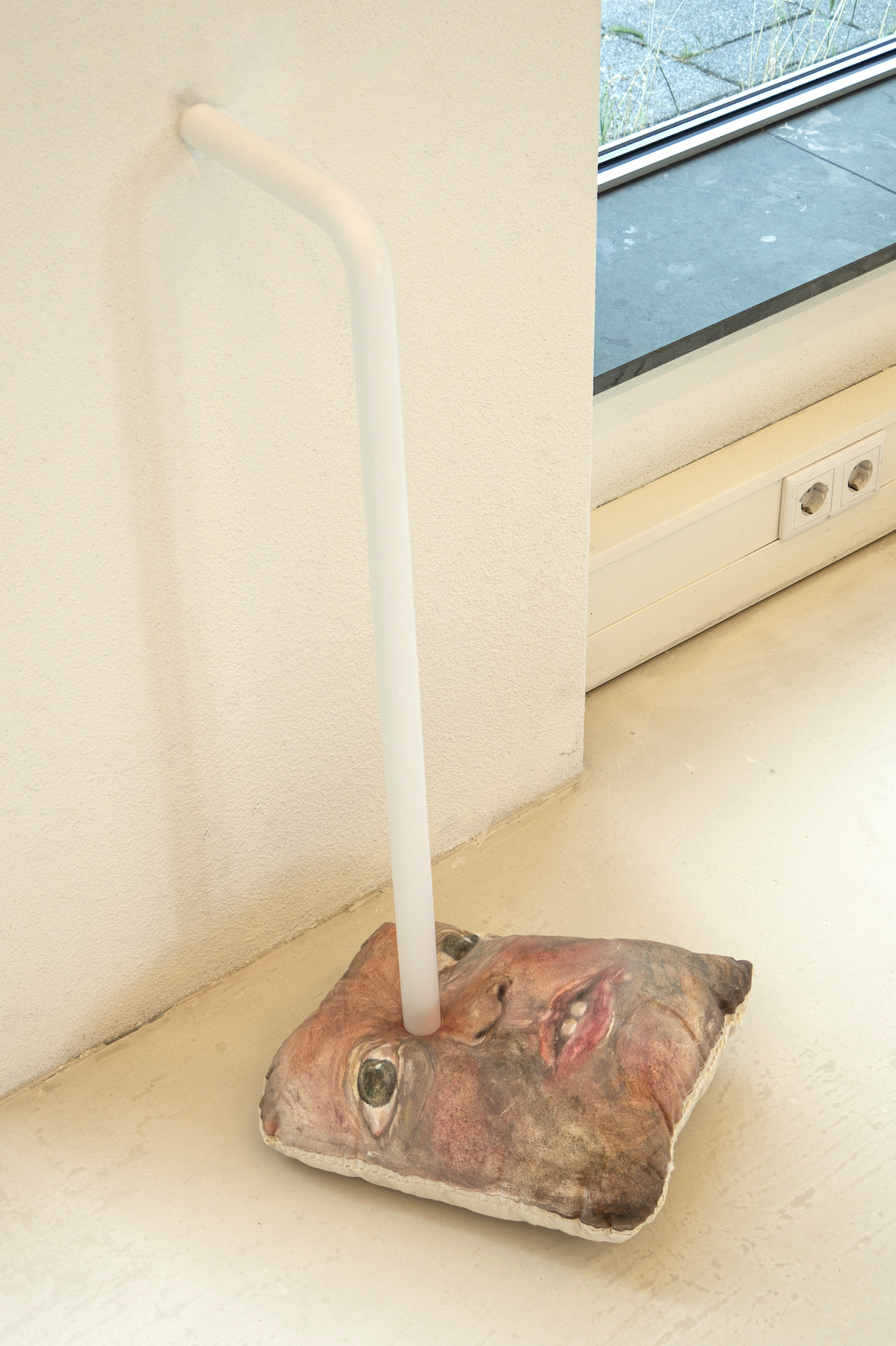 Group exhibition 'I still care', Eurocenter Amsterdam, July-August 2023